Provider registration fees: States do it differently.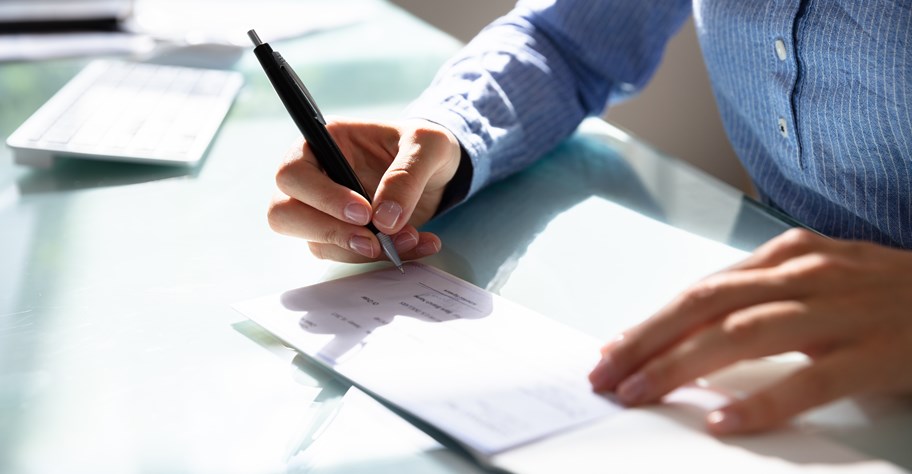 There are so many factors that go into whether or not a state pays registration fees to providers. Certainly, subsidy money goes farther – and states can cover more children – if registration fees are not part of mix. Yet there is no doubt registration fees can be a barrier for parents to securing the child care they need, especially when it comes to programs like summer camp.
Programs related to these fees vary state to state – some pay and some don't based on the small number of providers actually charging registration fees within the state. Further complicating the issue is that for states that do pay, there are so many ways to implement the program: an established maximum per child each year, varied amounts per provider contract, payment to multiple providers for the same child, the list goes on. And the logistics of paying
fees can be challenging – how to pay the fees, when to pay them, how to track that a child's fees have been covered, and more.
The provider perspective is valuable to add to the conversation, though. Tricia Sheldon, president of the South Carolina Association of Early Care and Education, said, "For small child care centers, registration fees can make the difference between staying in business or not. These fees allow providers to resupply classrooms, renew liability insurance, replace consumables, and so much more. About 50 cents of every dollar we spend in an operating budget goes to
hiring quality teachers, which simply doesn't leave enough to cover other costs throughout the year. Registration fees offset that. And for families receiving vouchers, registration fees allow us to serve that population, as many of those families could not cover the cost on their own."
Does your state pay registration fees? Why or why not; we'd value your input. 
Want to know more?
Log In To Learn More
---
Back to Blogs